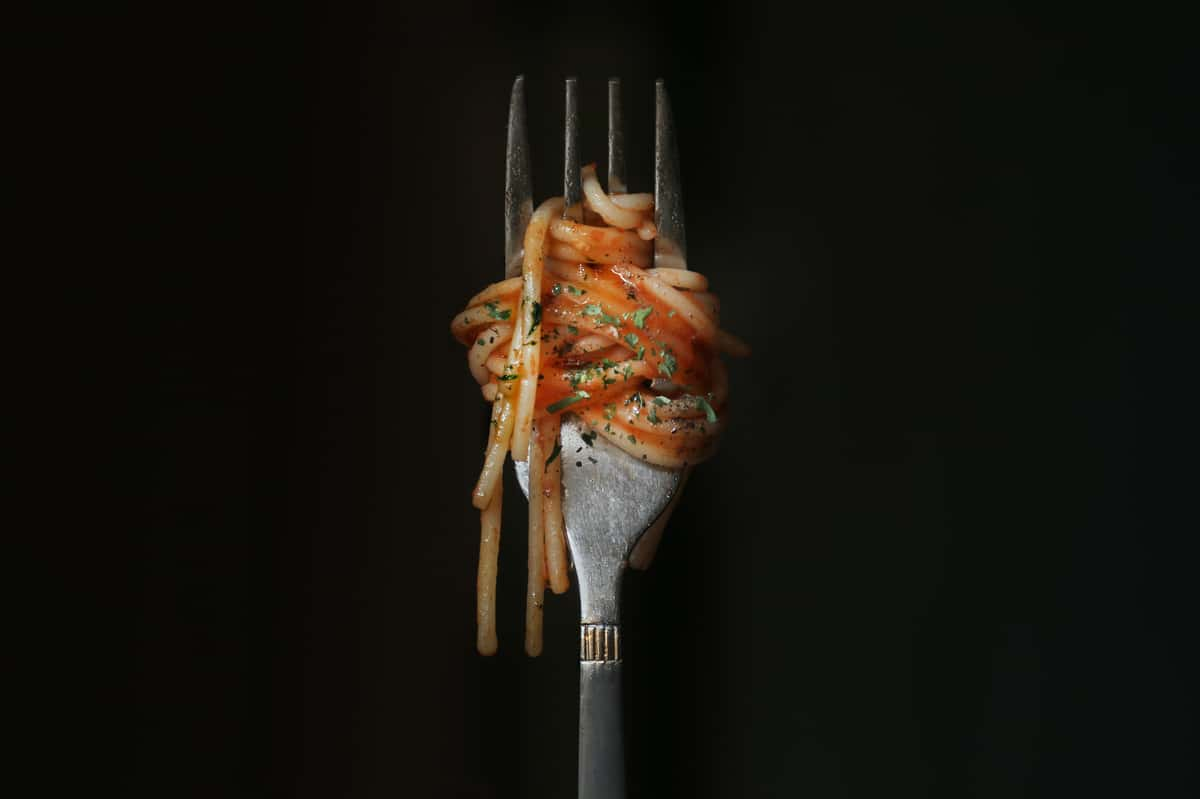 Frequently asked questions
Do you take Reservations?
No. The Angry Italian is a cozy place, so we seat on a first-come, first-served basis. We DO offer an Online Waitlist that you can be added to remotely from the device of your choice before arrival though. By not taking reservations, we are actually able to turn our tables faster & get your party in quicker. In the end... this makes your wait time shorter, and the new Online Waitlist is a great tool to help with getting you seated quickly as well. 
Do you offer call-ahead seating?
YES! Get added to the Yelp Waitlist remotely from any device. Just click one of the 'Waitlist Buttons' on this site or get added by clicking the button below.

We do not accept call ahead dine-in orders to provide the BEST quality & freshness. We do offer a compromise for this, however. When you arrive at the restaurant, you are welcome to place your order at that time as you wait for a table or are being seated. 
Do you take large parties?
YES! Our new location on State Street now accommodates larger parties. Although we do not take reservations, the best solution is to get added to our Waitlist remotely before your arrival. Click below to get added. You can check your place in line & see wait times as well. You're also welcome to call ahead and let us know you're coming. We will make every effort to prep your table and are excited to serve you!